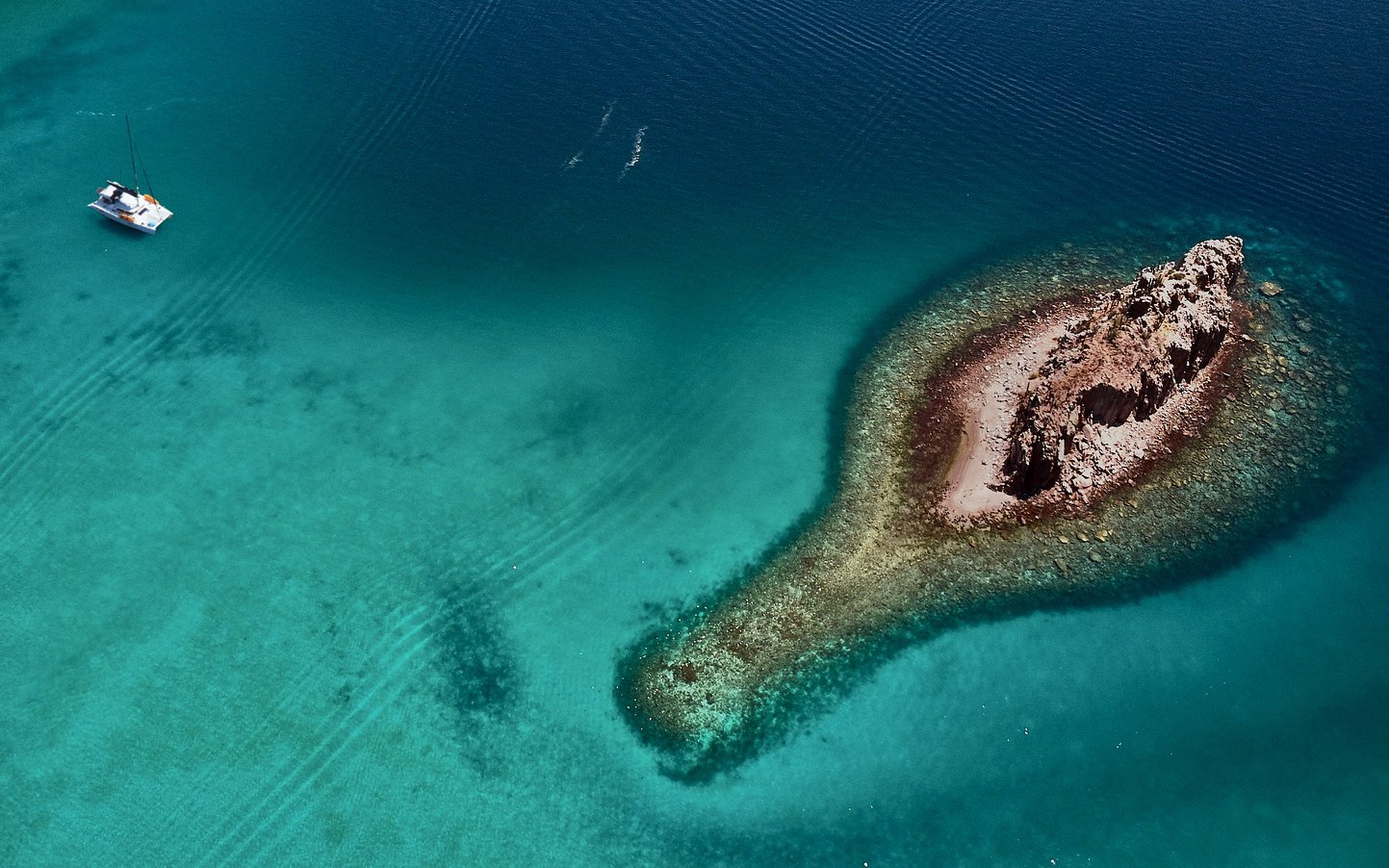 Our Captains and crew know these waters and sailing yachts like the back of their hand. Feel safe, eat delicious food and relax on your own luxury yacht. Enjoy the carefree experience.
Being in command of your own sailing yacht is pure freedom. With prior experience on a similar size sailing yacht this freedom will be yours. Just you and the Ocean.
specializing in finding and interacting with sea life.
An experience for your mind, body and soul to connect with the water world. We are commited to fostering a naturally bountiful future.
We offer anything from bareboat to all inclusive sailing charters in the Sea of Cortez and 40+ other locations. We do customizable trips that can vary in length, route and activities.
The Sea of Cortez, also known as the aquarium of the World, is one of the most marine biodiverse places on Earth. Find yourself in remote isolated beaches, swimming in clouds of sardines, mesmerized by the largest animal on this planet (the blue whale), watch hundreds of dolphins dancing among us while we sail and sleep under a night full of stars.